Benefits Of Using Upholstery Foam Sheet Material
The average lifespan of a sofa is eight (quick!) years. Many people underestimate the sheer wear and tear that your sofa experiences, and often neglect the lost comfort of yesteryears. But yet, to reinvigorate the comfort of your couch, a simple replacement upholstery foam cushion fix can do the trick – and there is no need for it to be an expensive outlay!
Purchasing sheet upholstery foam online enables you to access industry-quality material at near trade prices. Not only are you maximising the amount of foam you receive, but you can be exposed to the satisfaction (or IKEA-effect) of saving money DIY'ing.
Buying upholstery foam in sheets is the chosen method for upholsterers as the foam is such an easily fabricated material there is great value for money buying in this form.
To simply DIY convert an upholstery foam sheet into replacement sofa cushions: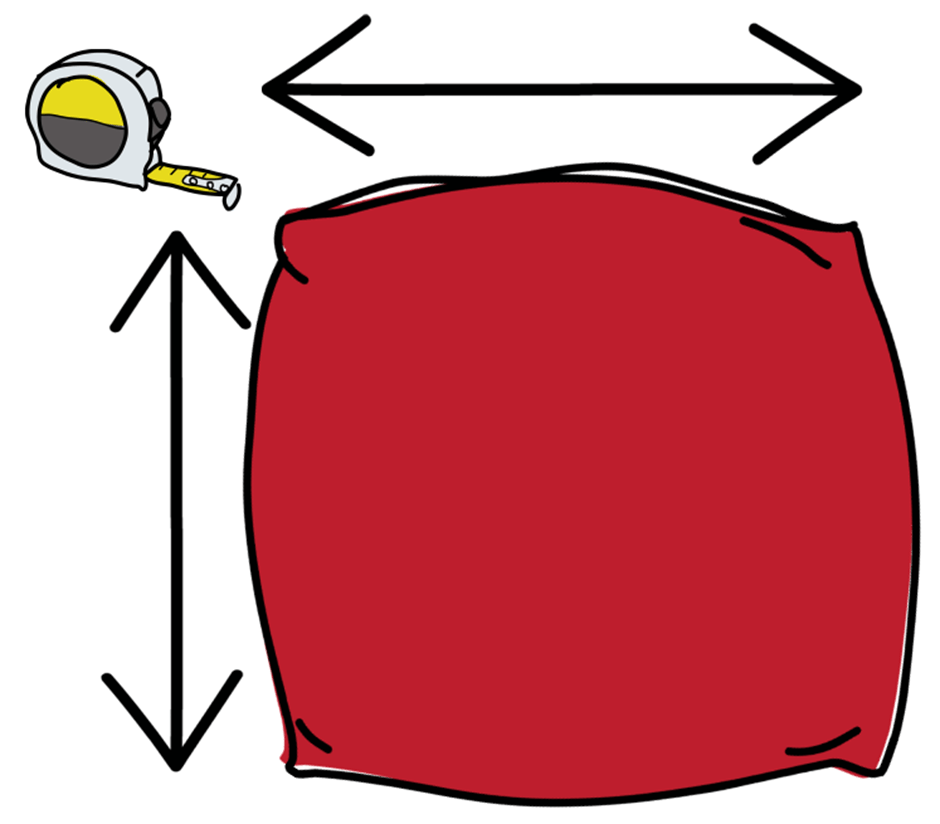 Measure cushion dimensions –

Remove the worn-out foam from the cover; place covers on a flat surface and measures the greatest length, width and thickness from seam to seam. Hold cover taut without stretching the material

This applies to square, rectangular, L-shape and T-shape cushions
Measure all the edges of the seams; avoiding measuring across the centre, as the cover could be misshaped by previous foam
If you have piped edges on cushions, then measure between the piping

Note these measurements down, and add 25mm/1" to each dimension to help create a fuller cushion

Plot dimensions onto the foam with marker or chalk, or create a paper template for your foam

Tip: Use the outer edges of foam as an edge of your foam to reduce the number of cuts required

Use a sharp knife, or even bread or meat knife, simply score the foam to your dimensions, cutting through the foam in layers to create a clean and careful cut – allow the blade to work through the foam!

Be careful not to compress the foam when cutting, as this creates uneven lines
If you so wish, an elasticated stockinette can be added to your foam cushion to make the foam easier to install back into a cushion cover

In no time at all, your replacement foam cushion is ready for use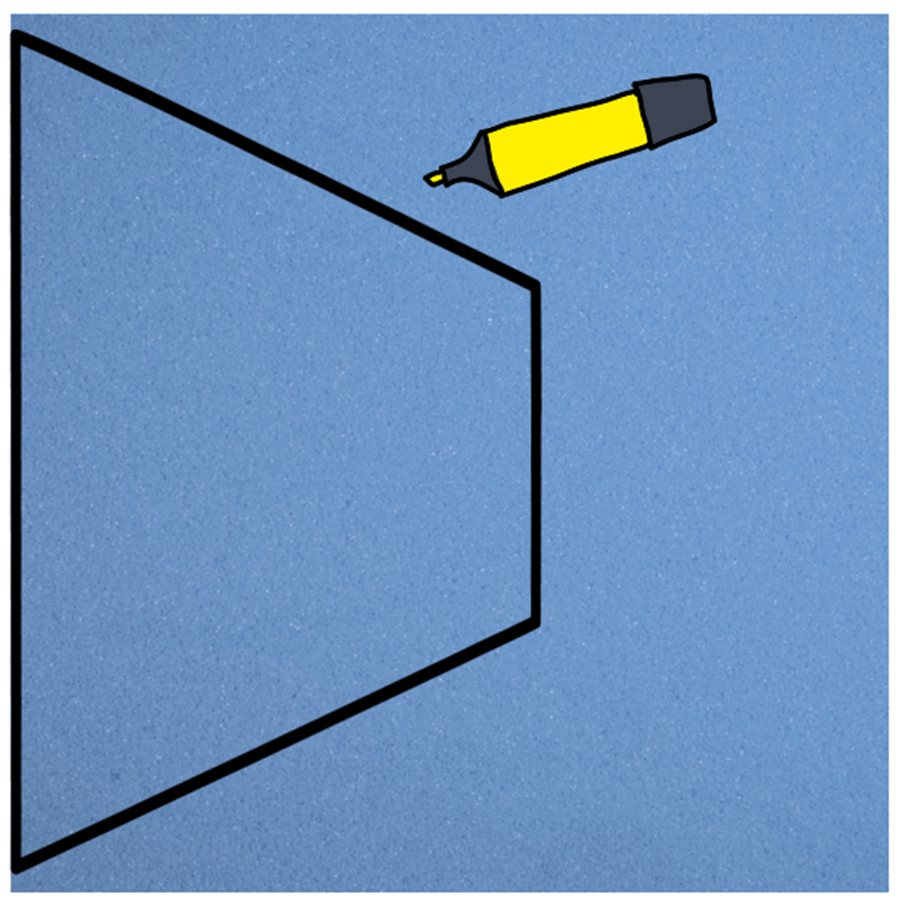 From a supplier's perspective, sheet foam greatly slim-lines the production process helping to keep costs to a minimum, by converting the large raw material block via our huge foam splitter into usable 2m x 1m foam sheets at any thickness you require. Furthermore, due to its nature, foam can be packaged tightly without damage.
Choose Between Foam Grades:
Soft and medium upholstery grades: Standard grade upholstery foam suited to various domestic upholstery uses with a soft or medium firmness
Firm "blue": High grade, firm upholstery foam suited to quality upholstery uses and offers excellent durability and longevity
Remember, after a car and house, furniture is the third most expensive item a person will buy! As you would service your car, service your sofa with replacement foam today.